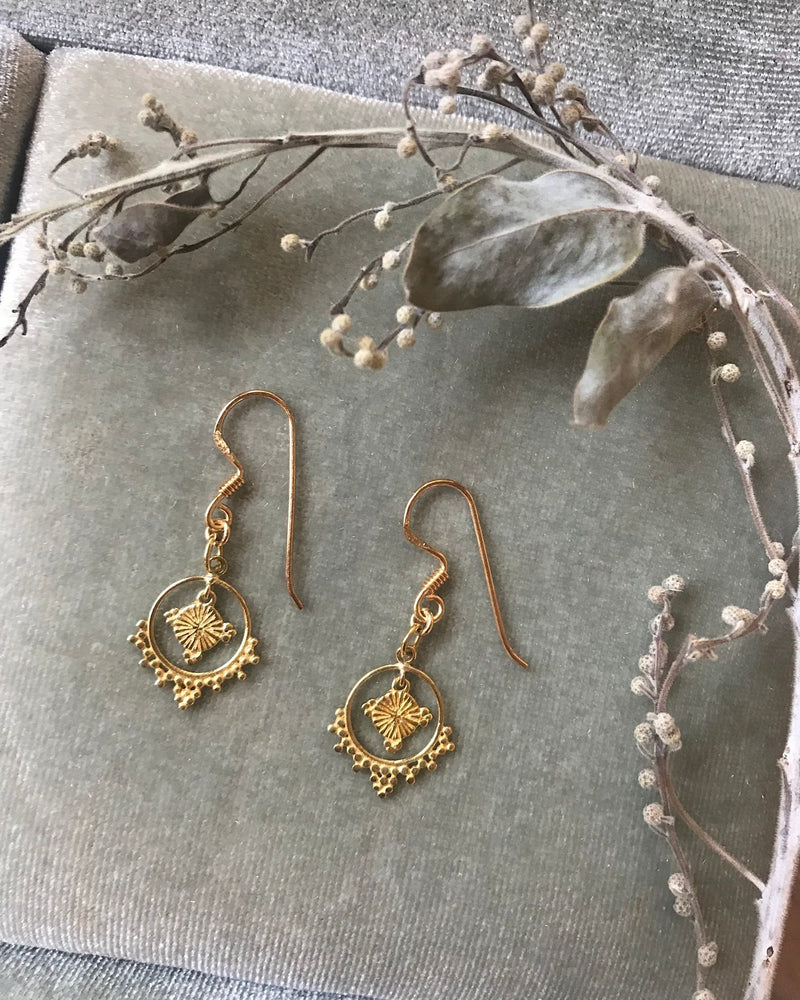 Earrings "Erin"
Pretty little earrings "Erin", are made in gold vermeil. Delicately frames your face with golden statements.
I Discover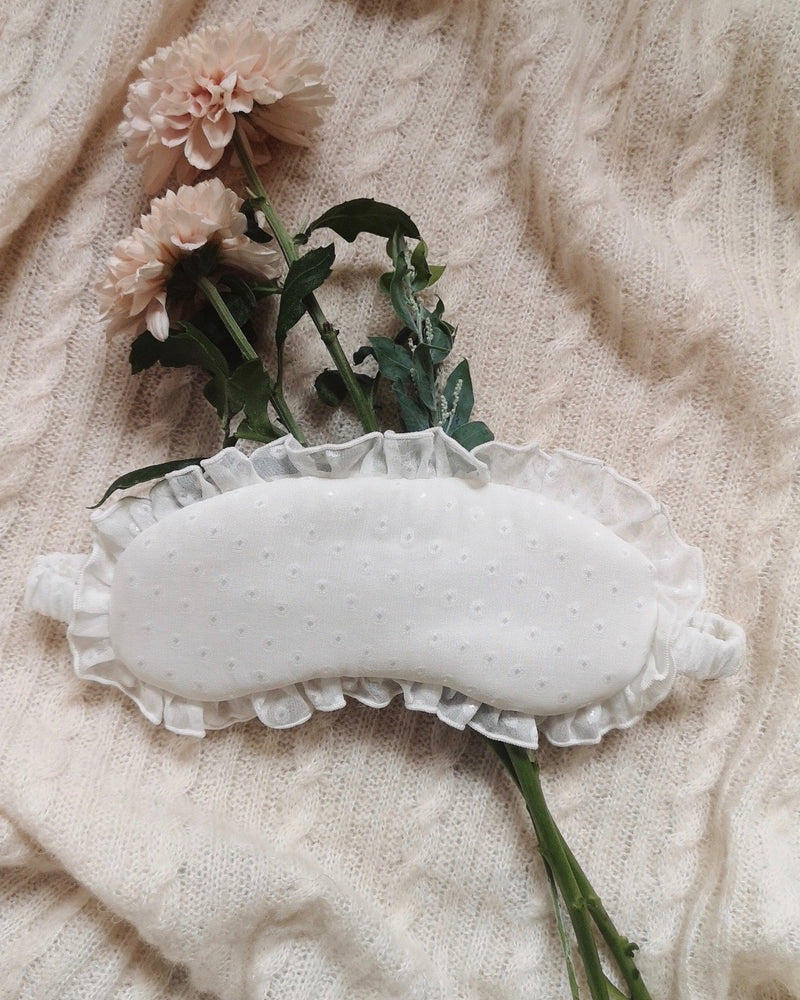 Mask mariée
The silk sleep mask and its anti-wrinkle virtues is the perfect gift to give to all the women in your life! Confortable chiffon silk with plumetis print sleeping mask.
I want it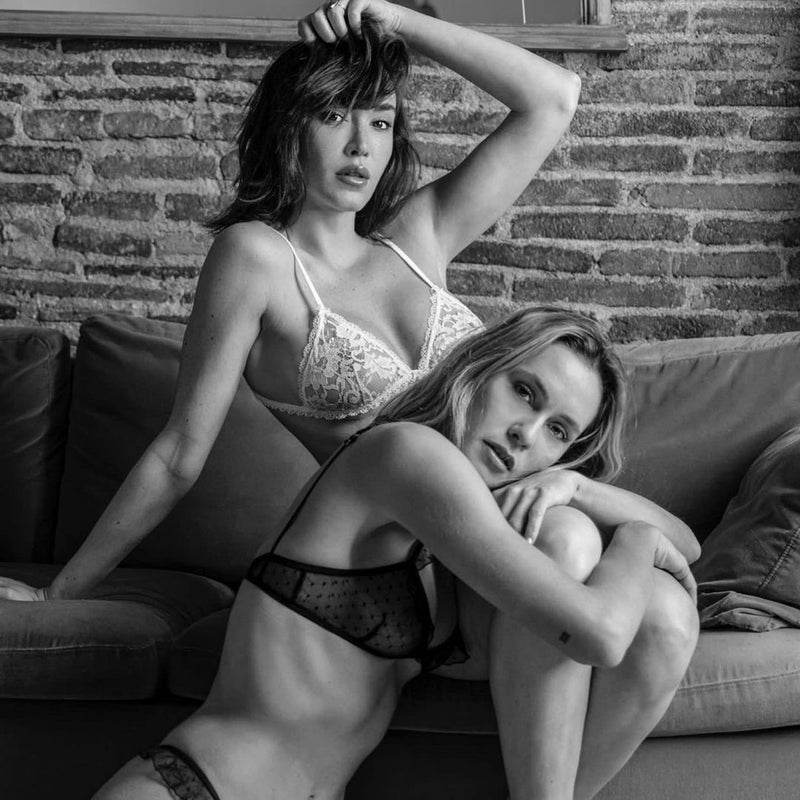 Paulasalort
Les liens et les vibrations comptent plus que les images. Ils transcendent le temps, l'espace et la distance. Mais cette photo est spéciale parce que c'est la première fois, après 12 ans de mannequinat et de connaissance mutuelle, que ma meilleure amie et moi avons l'occasion de photographier (professionnellement) ensemble. Et pourquoi ne pas profiter de ce moment pour t'exprimer ma gratitude, pour t'avoir dans ma vie !
See more
All is handmade
We work in an artisanal way for unique and exceptional products.
We deliver all over the world
No matter, wherever you are in the world, you can enjoy all our products.
Dedicated Customer Service
Quality customer service to answer all your questions.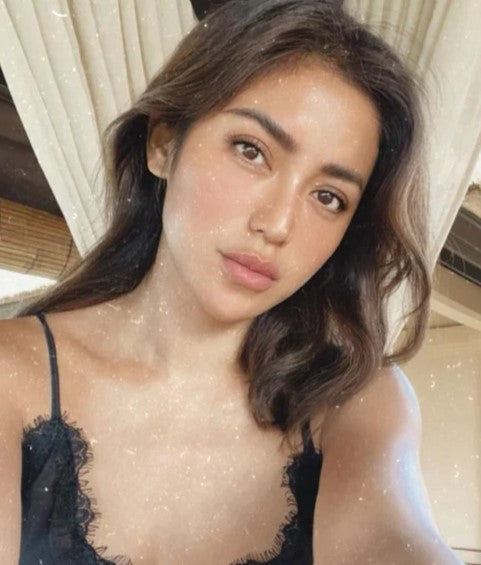 ini jedar
Kalau aku disuruh lupain kamu, aku akan pergi ke kelurahan untuk minta surat keterangan tidak mampu.
See More
Close
Customer Login
If you are already registered, please log in.
Your cart is currently empty.
Shipping
Taxes and shipping fee will be calculated at checkout